SPRING FAIR!
Posted on 19 Mar 2018
By Justin Pierce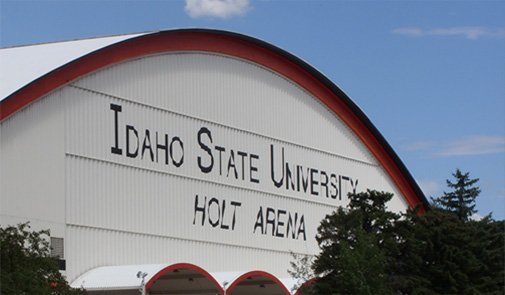 It's happening inside the Dome! Spring Fair 2018!
This Thursday, Friday, Saturday at Holt Arena, on the ISU Campus!
Idaho's Premier Home Show with over 200 vendors!
See all the exciting and new ideas and products for you and your home – Windows, doors, siding, roofing, hot tubs, gardening equipment, Cooking Demonstrations, ATVs, new cars, Truck accessories, Landscaping, Jewelry, Home Decor, and so much more!
And don't forget the food! A giant food court with everything for every taste!
Doors open at noon on Thursday and Friday, and Ten AM on Saturday! and admission is still only two dollars! Kids twelve and under get in free!
Sponsored by Raven Productions!